Our Clients: Customers Bank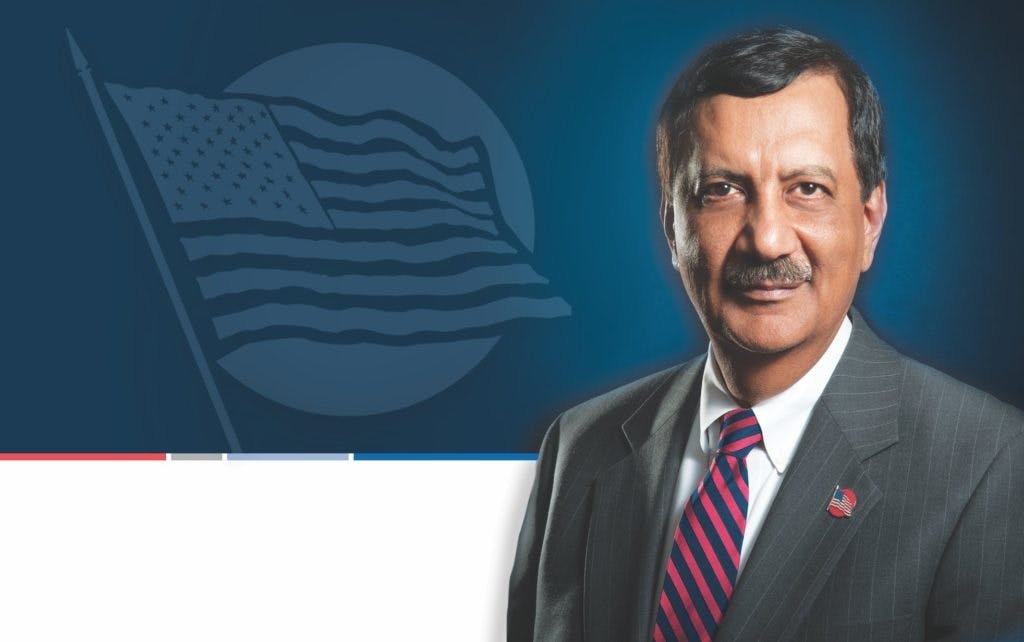 Partnering with Customers Bank to significantly enhance its credit monitoring and portfolio management
Jay Sidhu, Chairman and CEO of Customers Bancorp
"The OakNorth platform will enhance our portfolio management capabilities with new market insights, further strengthening our customer engagement and credit quality while helping to speed up our underwriting and loan processes."
In April 2020, we partnered with Customers Bank, the full-service bank that provides a range of banking and lending services to small and medium-sized businesses, professionals, individuals and families. Its products and services are available across the U.S. wherever permitted by law through mobile-first apps, online portals, and a network of offices and branches. Customers Bank had assets of approximately $12.0 billion as of March 31, 2020.
As we are currently in the midst of an unprecedented crisis, we are working with Customers Bank with our Paycheck Protection Program (PPP) product. As Round one of PPP was winding down, Customers Bank recognized it needed a strong technology partner to increase its bandwidth for responding to the economic crisis with a robust platform. Sam Sidhu, Vice Chairman and Chief Operating Officer at Customers Bank, noted in a statement that OakNorth was able to get the solution up and running within 72 hours from our first conversation contributing to the Bank's success in being a top 15 national PPP originator.
Longer term, the partnership will help Customers Bank achieve its goals of increasing and expanding commercial client relationships, while driving a lower efficiency ratio and bolstering its already outstanding credit and risk culture.
Furthermore, through 360-degree monitoring of borrowers' financial and operational data, the OakNorth Platform provides Customers Bank with early warning indicators in case of deterioration in credit quality, enabling it to have preliminary conversations with borrowers before negative credit issues arise.
Customers Bank has a clear understanding of the positive multiplier effect that supporting growth businesses can have, and is partnering with us to ensure it can more holistically and profitable address their unique needs.
Scope Coverage
Credit analysis (new to bank + back book)
Monitoring
Paycheck Protection Program (PPP) product
Value Drivers
A better borrowing experience for the customer
Larger data sets and deeper analysis leading to better credit outcomes
Improved efficiency for credit analysts and relationship managers
More attractive economics & scaled growth
Read more about Customers Bank here.