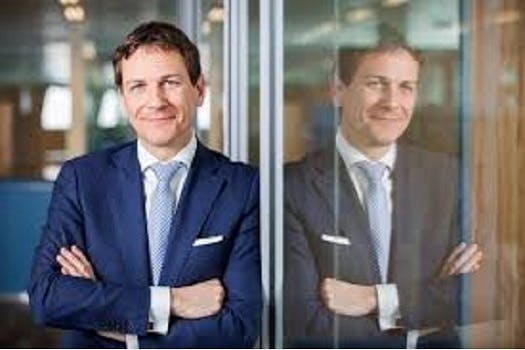 Supporting Dutch commercial lender, NIBC Bank, to enhance efficiency in the credit monitoring process
Paulus de Wilt, CEO of NIBC Bank
"NIBC is leveraging the OakNorth platform to enhance efficiency in the credit monitoring process with richer data, thus enabling us to even better serve our mid-market clients on their decisive moments. This partnership also enables us to strengthen our tech-based approach and better position us for the future."
In June 2019, we announced the signing of a comprehensive five-year commercial agreement with NIBC Bank N.V., the Dutch bank that offers corporate and retail banking products and services.
From its offices in The Hague, Amsterdam, Frankfurt, London and Brussels, NIBC serves around 600 mid-market businesses and more than 400,000 retail clients through a portfolio of client-focused products and services, with a focus on North Western Europe.
As a result of the partnership, NIBC has enhanced its efficiency and data-based insights with regards to credit analysis and monitoring, enabling the bank to even better serve its clients and position itself for the future.
This initiative was also supported via the OakNorth Academy – a training programme exclusively available to our clients for their relationship managers and credit officers. This also saw NIBC learning from OakNorth's success with small and medium-sized lending in the UK via OakNorth Bank.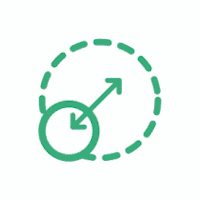 Scope Coverage
Credit analysis (new to bank + back book)
Monitoring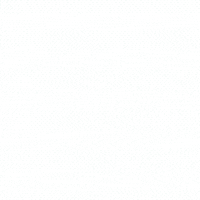 Value Drivers
A better borrowing experience for the customer
Larger data sets and deeper analysis leading to better credit outcomes
Improved efficiency for credit analysts and relationship managers
More attractive economics and scaled growth
Read more about NIBC Bank here.