Our Clients: OakNorth Bank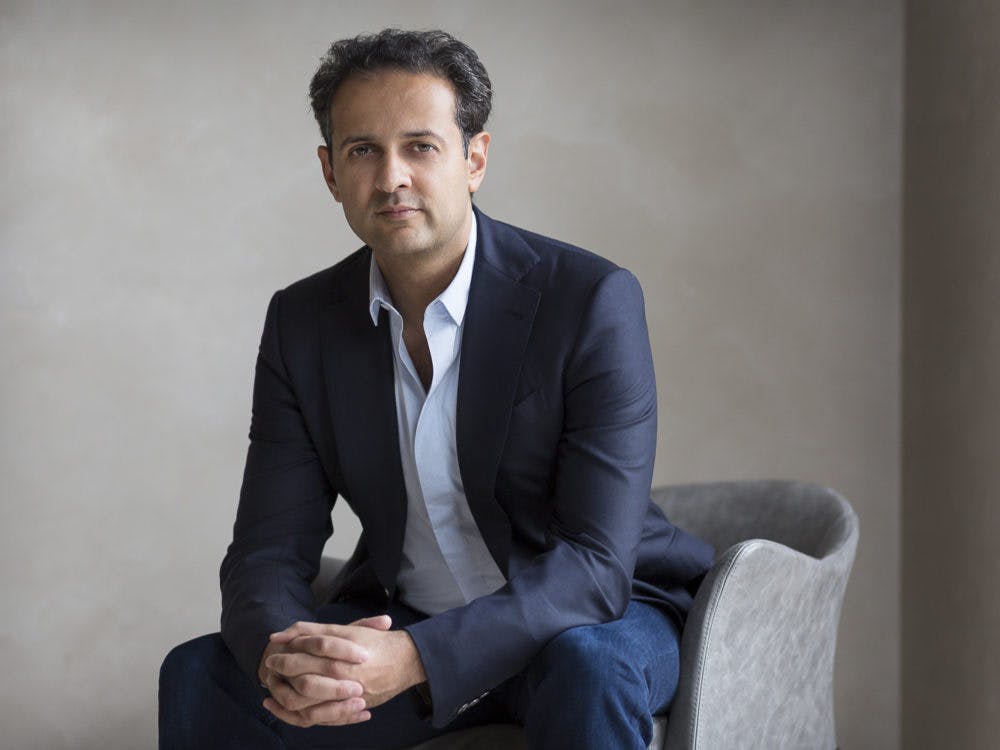 Leveraging our Platform to achieve results which place it amongst the top 1% of banks in developed countries
Rishi Khosla, co-founder and CEO of OakNorth Bank
"We built OakNorth to provide a better borrowing experience – borrowing the way it should be. In four years, we have been able to leverage OakNorth's Platform to build one of the most successful new banks globally, and in doing so, help hundreds of UK businesses who have in turn created thousands of new homes and jobs."
OakNorth Bank was the first bank globally to leverage the OakNorth Platform, having deployed it from day one of its launch in September 2015.  
Our Platform enables OakNorth Bank's Debt Finance Directors to have fundamentally different conversations and engage with its borrowers in a dramatically different way. It brings credit insight about its borrowers' businesses back to the front line, democratising this knowledge so that its Debt Finance Directors gain a deeper understanding of the individual business, its industry and its sub-sector.
Since its launch in 2015, OakNorth Bank has used our Platform to lend over £4bn with an average of eight Debt Finance Directors. In a year, these individuals complete four times the number of deals on average than they did in the same role at previous banks.
Our Platform also assists OakNorth Bank with portfolio monitoring - by proactively monitoring clients' financial and operational data, we are able to provide the Bank with early warning indicators in case of deterioration in credit quality, enabling its Debt Finance Directors to have a preliminary conversation with their client, well before a negative credit issue arises.
Our Platform has enabled OakNorth Bank to achieve results which rank it amongst the top 1 percent of banks in developed countries, across every metric that's measured:
Return on required equity is 19 percent
Cost-to-income ratio is 32 percent
Borrower Net Promoter Score is 80.5
In addition to this, the Bank reached cash flow break-even just nine months post-launch repaying all accrued losses in 25 months, and its pre-tax profits in 2019 near-doubled to £65.9m from £33.9m.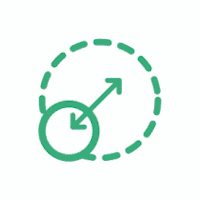 Scope Coverage
Credit analysis (new to bank + back book)
Monitoring
Paycheck Protection Program (PPP) product
Main Street Lending Program (MSLP) product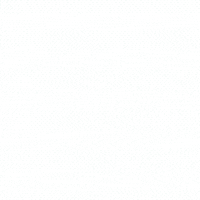 Value Drivers
A better borrowing experience for the customer
Larger data sets and deeper analysis leading to better credit outcomes
Improved efficiency for credit analysts and relationship managers
More attractive economics and scaled growth
Read more about OakNorth Bank here.