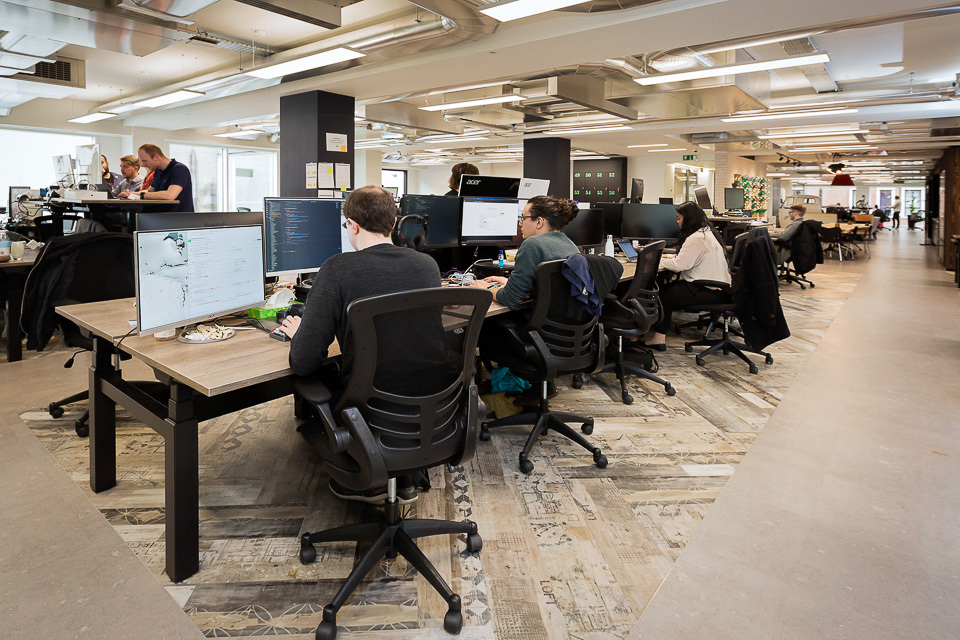 The new CRE lender that's shaking up the market
In January 2020, NIBC Bank launched OIMIO, a commercial real estate provider of loans from EUR 1 million up to EUR 10 million to support Dutch small and medium-sized enterprises (SMEs) in their growth ambitions.
Challenge
NIBC has a wealth of experience, deep market knowledge and a strong track record in the commercial real estate sector for larger loans. OIMIO provides it with a way to help clients in the smaller lending market and create new technology-driven and value-enhancing initiatives that combine sufficient growth potential with scalability.
Through leveraging the OakNorth Credit Science Platform from day one, OIMIO is able to provide superior value to its clients and offer a new standard in customer relationship. Within just one month from launch, OIMIO had built up a strong pipeline of deals and in a relatively short time, has built itself a strong reputation in the market.
"We are excited to work with OakNorth, our trusted partner in setting up this new Platform. Through deploying OakNorth's Platform we hope to achieve a similar positive impact in the Netherlands that OakNorth Bank has had in the UK."
Jeroen Belt
Founder of OIMIO